Let your customers see and feel your product
through AR on your website
Augmented Reality (AR) is a convenient tool for potential customers to visualize your products as if they are being placed right in front of them. We can help you integrate AR into your online shopping websites and your customers can now visualize your products with just a single click!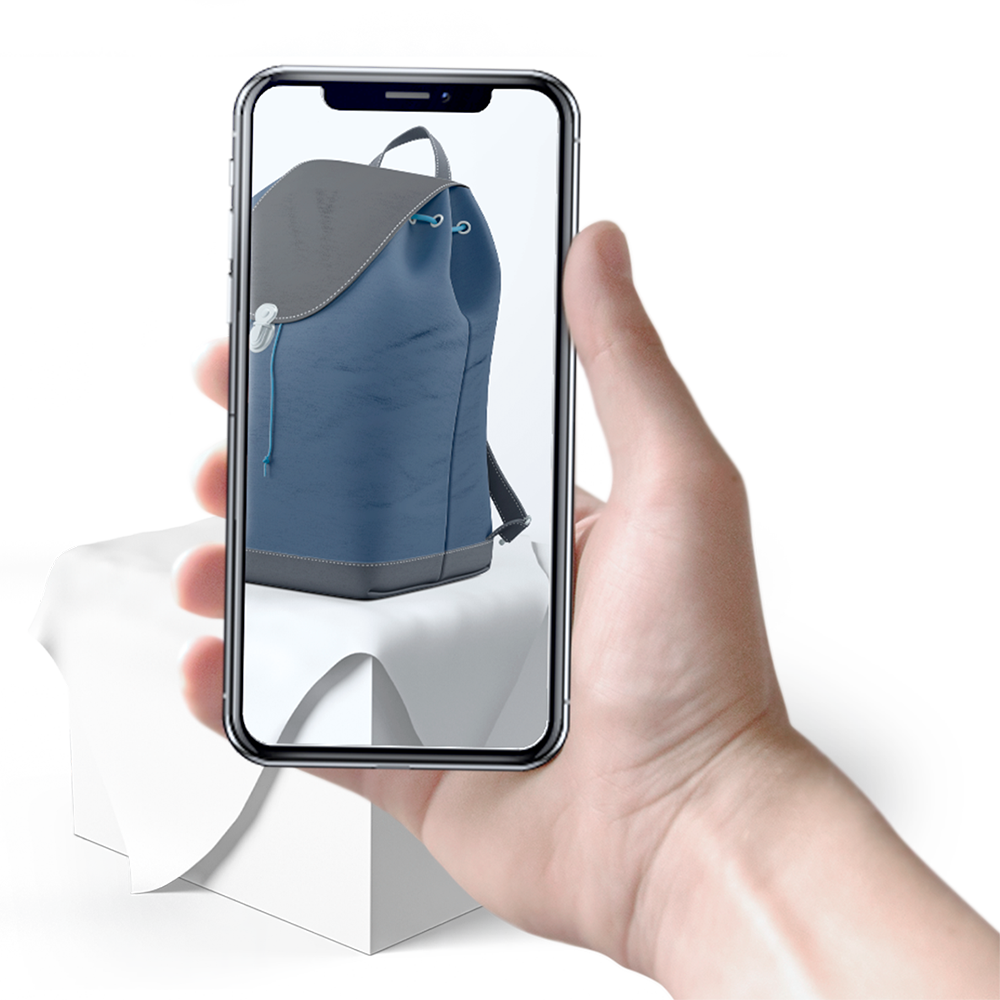 Drive Sales with AR
Help your customers better visualize your products and create emotional bonds with them. Better visualization creates stronger urge in purchasing and increases sales on your website!
We Take Care of Your 3D Models
We can help you create 3D models for your for AR to work.
Simply send us pictures of your products and we will take care of the rest!
No App Installs are Required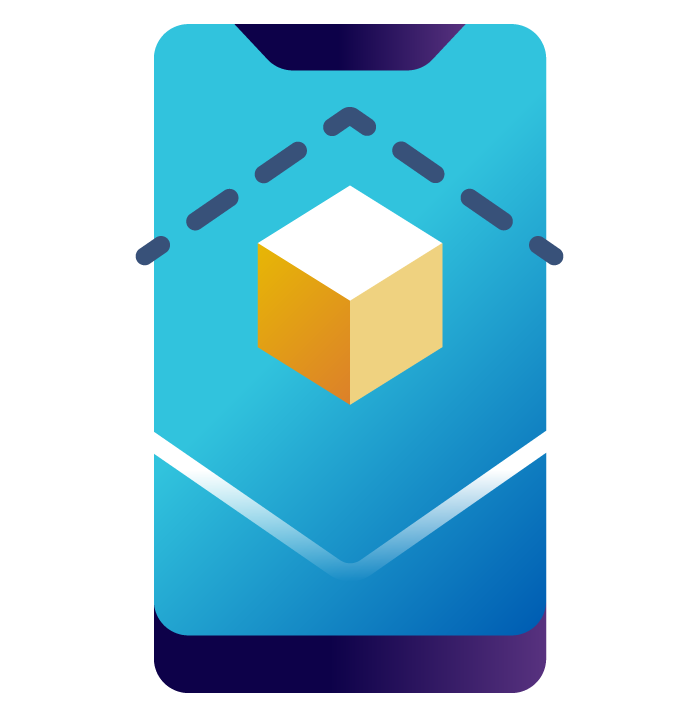 Your customers are not required to download or install any apps or plugins to view the AR. The whole AR experience is run natively through web browsers on their smartphone and/or tablets.
Seamless Integration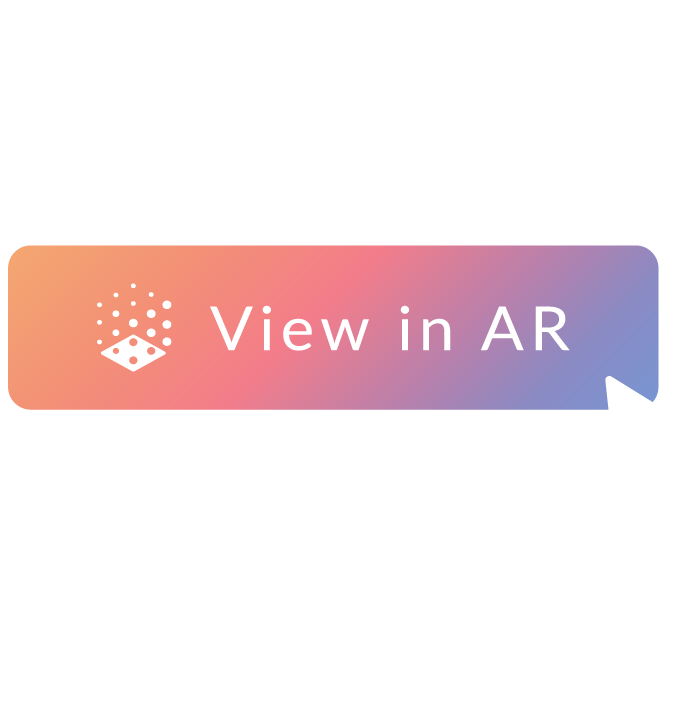 A "View in AR" button automatically appears on your product pages. A single click on the button would trigger the AR to appear without even leaving your website at all.
Customizable Appearance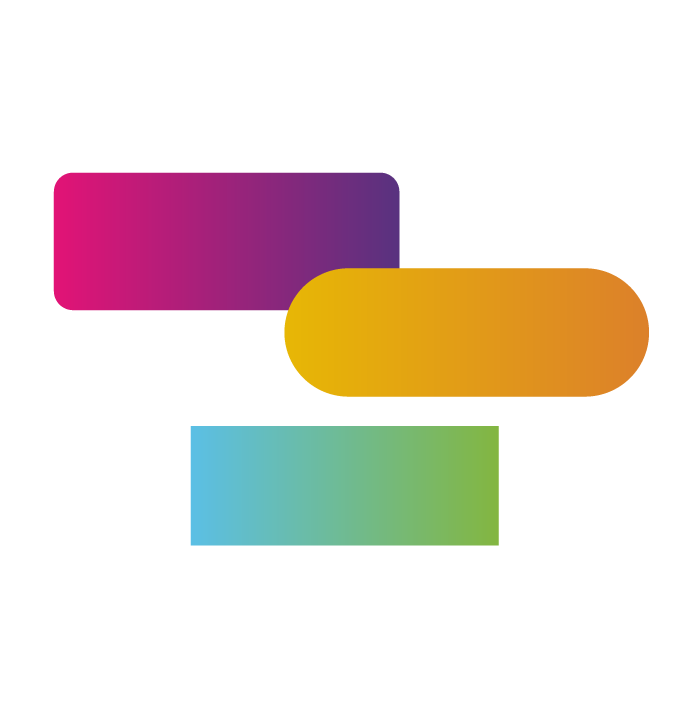 The "View in AR" button can be customized through our platform which gives you options with multiple colours and shapes to make it blend into the design of your websites.
Anywhere you Want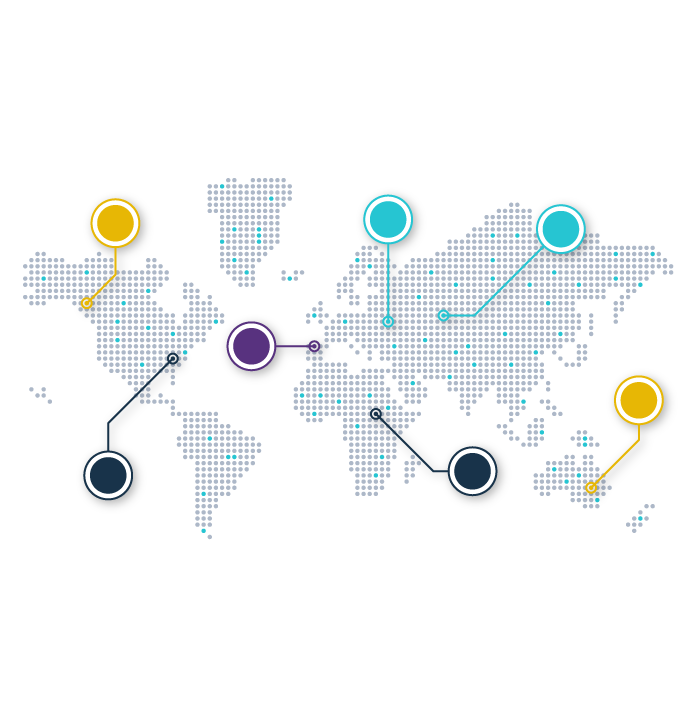 The "View in AR" button is dynamically generated and you can place it anywhere on your website! Simply make your settings on our platform and it will magically appear on your product pages.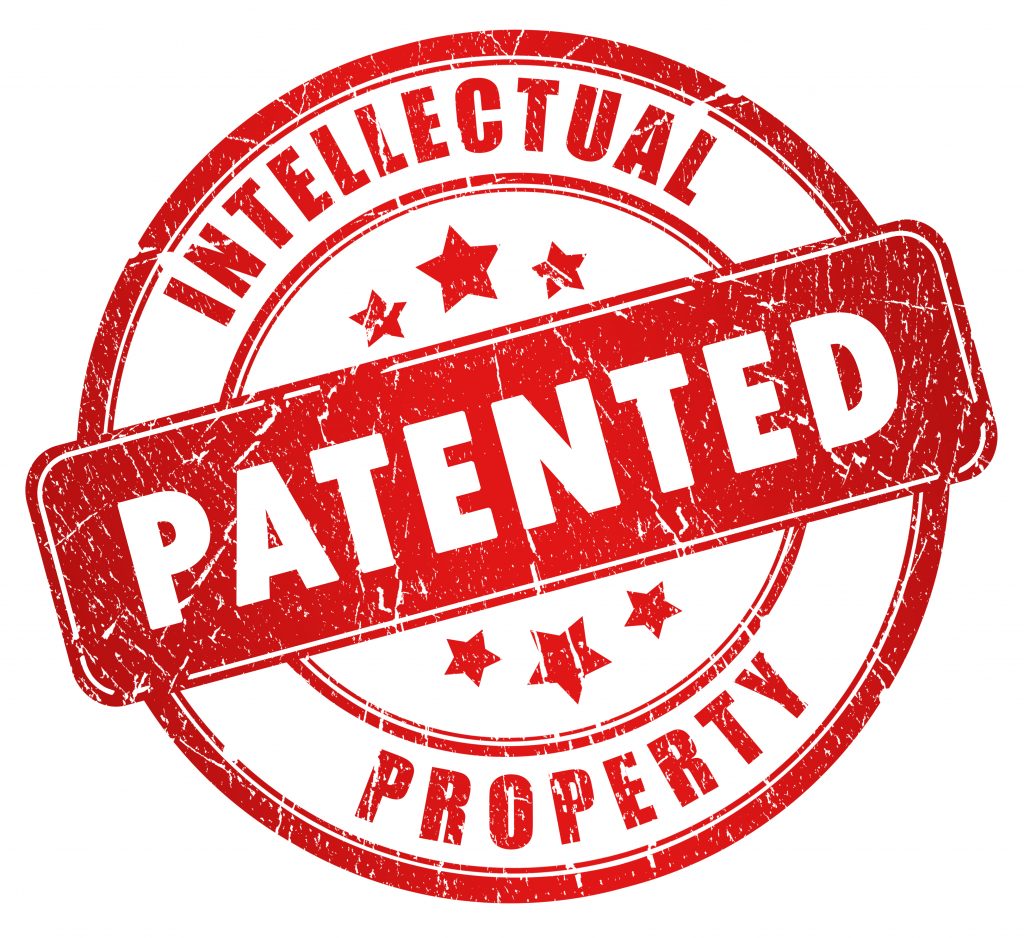 Patented Technologies
Coding knowledge not required
Our patented technologies lets you control the appearance and location of Seek Peek to appear anywhere on your website as you like. We have developed a number of plugins that cater for the most popular e-commerce platforms in the market. You only need to install Seek Peek once and no more fiddling around the backend of your website is required.
Supports Millions of Devices
Seek Peek is compatible with most iOS and Android devices available on the market!
Your customers will have access to your products through AR from anywhere!*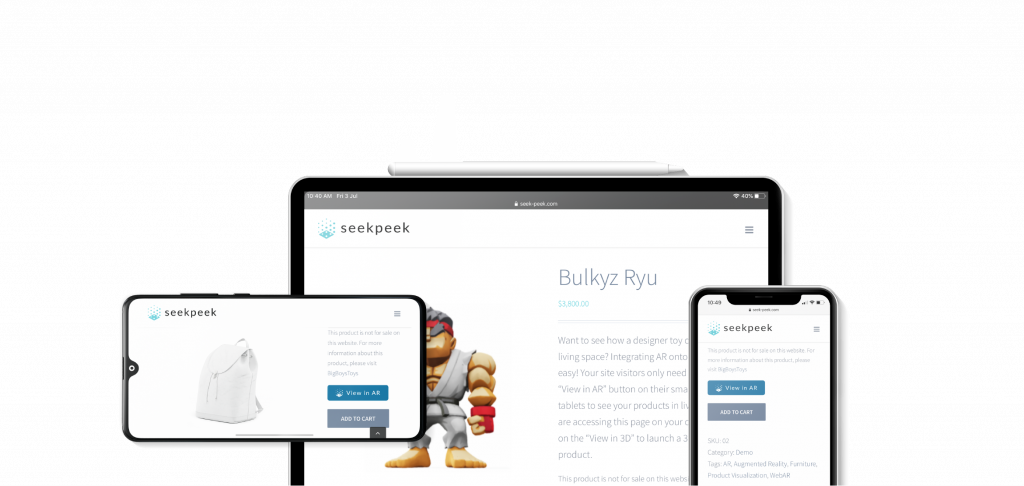 *The service of Seek Peek may be limited in the region of The People's Republic of China for Android devices.
3D Viewer on Personal Computers
We have added extended support for devices outside of iOS and Android.
Your customers can also view your products in 3D on Mac and PC.
Integrate Seek Peek
Enable AR on your website right now!
Get in Touch
We would love to hear what products you would like to have AR integrated on your website!